The Naugatuck Valley Genealogy Club first met on December 5, 1998 at the encouragement of Dr. Bob Rafford, a genealogy instructor at Naugatuck Valley Community College and a professional genealogist. Our goal is to learn to perform genealogical research, visit libraries and sites dealing with genealogical study, share family histories with others, and most of all, have a lot of fun!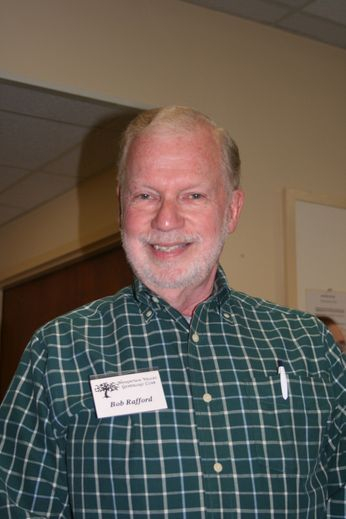 Naugatuck Valley Genealogy Club's Meetings:
The Naugatuck Valley Genealogy Club currently meets at the Prospect Library on the 2nd Saturday of each month at 10:30 am. There are no meetings in July and August. Meeting Programs include topics related to genealogy and frequently include a guest speaker. Our meetings are open to the public and everyone is welcome. Please visit our Meetings page to see our upcoming dates and topics.

DUE TO COVID-19 MANY OF OUR MEETINGS ARE BEING HELD VIRTUALLY VIA ZOOM unless otherwise indicated.
Membership:
Everyone with an interest in genealogy or research is invited to join! Annual dues are $20 for individuals and/or $30 per household. Please contact us at nvgcguestz2020@gmail.com for more information about joining our club. Click here for a Membership form.