The Naugatuck Valley Genealogy Club will meet on Zoom on Saturday, June 11, at 10:30 a.m. Following a brief business meeting, Toni McKeen will present "Why Can't I Find ….?" This lecture shows creative ways to help you find those rascally relatives despite misspellings, impossible handwriting, name changes, and unexpected locations and situations.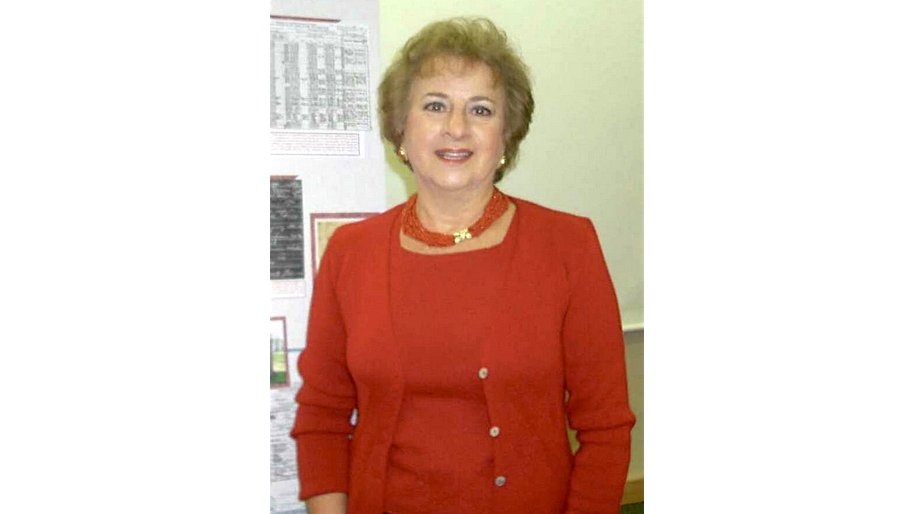 Ms. McKeen will demonstrate the use of various data bases to help search them out. Ms. McKeen, a resident of Ridgefield, CT, is a popular lecturer at various genealogy societies in the New York, Connecticut, New Jersey, Boston, and Long Island areas. She is a member of several genealogical organizations and is Chairman of the Genealogy Club of Newtown.
There is no charge for the meeting. Members will receive email invitations to the Zoom meeting. Non-members can request an invitation by emailing their full name, address, telephone number and email address to nvgcguestz2020@gmail.com no later than June 9. Space is limited.
This meeting will be a hybrid of Zoom plus in-person at the Prospect Library.